The First Name In
Defending Men's Rights
Protecting Men Since 1988
Start Your Case
Our Firm Has Been Featured In:


Southfield Divorce Attorneys Protecting Men's Rights in Family Law Cases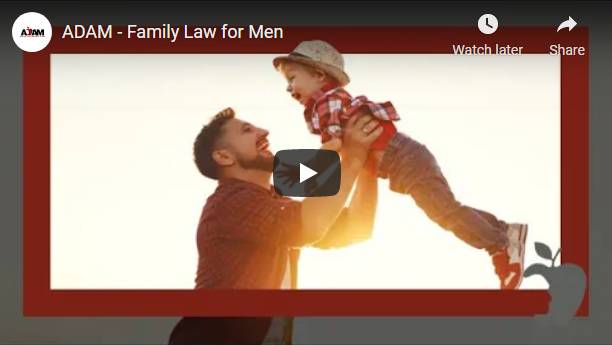 The American Divorce Association for Men (ADAM) in Southfield, Michigan is a group of highly qualified divorce attorneys for men who advocate for men's rights in divorce, child custody and parenting time, paternity, alimony/spousal support, property division, post-judgment modification and other family law matters. Since 1988, we have provided aggressive diligent, and uncompromising representation to our clients. We come to court prepared with sound legal strategy, knowledge of the facts and the courage to stand up for our client's rights.
Men involved in family law disputes need strategic guidance. Our decades of experience have equipped us with the knowledge needed to help fathers and husbands navigate common problems experienced during divorce. We have dedicated our careers to being the leading family law firm for men in Michigan. Our approach is founded on listening, being responsive, keeping our clients prepared and informed, and understanding their priorities and concerns.
If you are facing any type of family law matter, call (248) 290-6675 for a free phone consultation with a family law attorney who is experienced and understanding of men's issues.
Family Law Cases
Exclusively Focused on Protecting Men's Rights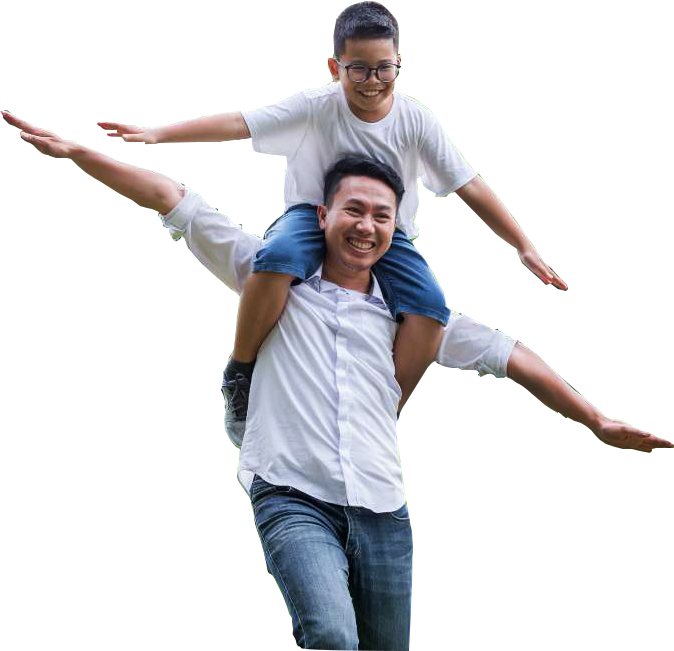 Let Our Happy Clients Do The Talking
Success Stories
Michigan Divorce eBooks
Knowing what to expect is the key to a stress-free separation or divorce. Make sure you're prepared by reading these simple divorce and separation guides created by our experienced attorneys. This information is absolutely FREE. There is no obligation and downloading these guides does not constitute a legal agreement of service.
How Are Men Treated in Family Court?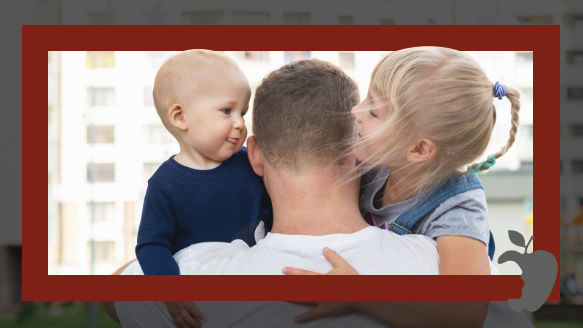 Men face unique challenges in family law cases. It is no secret that courts too often rule in favor of mothers in spite of the fact that the law is supposed to be neutral. Old school thinking that women are inherently more suited to raise children needs to be challenged on every front. In the same way, the need for financial support and ability to pay that support needs to be based upon common sense. Men shouldn't have to pay unjust support amounts. In fact, men should be just as entitled to receive support when the facts warrant it. Husbands and fathers facing family issues must demand to be treated fairly by the courts, and our attorneys are here to help them.
For over three decades, the American Divorce Association for Men has fought for the rights of men during the most challenging moments of their lives. We believe in fighting for those who otherwise are at an unfair disadvantage in the courtroom. Our attorneys have the experience needed to be successful on all fronts—we are aggressive negotiators and even fiercer litigators should your case go to court.
How We Are Different

30 YEARS

EXPERIENCE
We've Been Handling Cases Throughout the Metro Detroit Area for Over 30 Years.

24 HOURS

AVAILABLE
When You Call or Contact Us, You Speak to Directly to an Attorney.

WEEKEND

APPOINTMENT
We Put You and Your Needs First by Offering After-Hours and Weekend Appointments.
We Help Clients Throughout the Eight Counties in the Metro Detroit Area From our Offices in Southfield and Sterling Heights

How Can Our Family Law Attorneys For Men Help?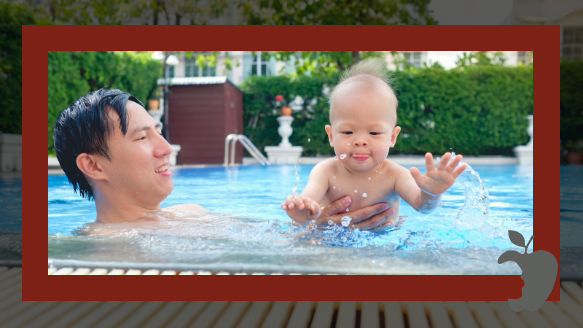 Family law cases affect every aspect of a man's life. Poor representation will erode a man's financial security, property, and his relationship with his children. ADAM fights to give clients a chance to protect their future and move on with their lives.
No case is the same, which is why we tailor our approach to every case with the needs of our client in mind. Men deserve to be represented fairly in court, and no one should be forced to receive the same recycled representation that other firms fall into the habit of using. We strive to avoid confusion with communication and will make sure to pursue your needs and demands through every step of the way. Settlements are always preferred, but ADAM won't hesitate to take your case to court if the other party is not being fair to your needs.
Meet Your ADAM Team

Protecting Men from Unfair Bias in the Courts
Call Now For A Free Phone Consultation With Our Divorce Attorneys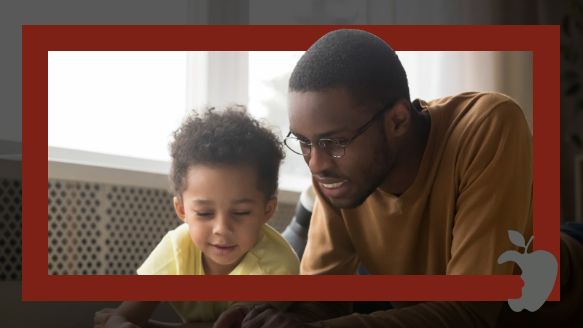 For over 30 years, the American Divorce Association for Men has served men who are facing serious family law issues. We know that many men have the odds stacked against them during some of the most serious times in their lives and strive to be the solution that they need.
If you are facing family law issues of any kind, it is in your best interest to seek strategic guidance from lawyers who know how to obtain results. When your family's future is at stake, rely on the attorneys at ADAM to defend it.
Our law firm is located in the heart of Southfield, Michigan next to Southfield Town Center and The Westin Southfield Detroit about 23 miles away from the Detroit Metropolitan Wayne County Airport (DTW). Learn more about us by reading the Google Plus reviews of American Divorce Association for Men. Then, call (248) 290-6675 for a free phone consultation.